1.5mm texturized fiberglass fabric
Products Visitors:381
Products description:
Texturized fiberglass fabric are made of continuous fiberglass yarns through special instrument with high pressure . Because of a lot of air in the yarns , so there are more heat preservation and heat insulation properties than untreated yarns.
Texturized fiberglass fabrics have better heat insulation and filling-ability, this construction has better capability for thermal conductivity; high dust-accommodation, high filterability and these are influenced by the fabrics construction. It is valuable over a wide range for heat production and safety fireproof of industry .
Application in all types of thermal insulation and heat protection, expansion joints , safety defender, piping and nautical equipment thermal insulating , heat preservation.
Applications:
All types of thermal insulation and heat protection
Welding blankets and fire curtains
Expansion joints
Basic cloth for coatings and laminations
Weave type:plain,satin,twill
Model:2025 , 2125 ,M24 , M30 ,M35 , M38 , 2626.
---
Technical Data:
Product Code

Weave Structure

Density counts/cm

Weight (±5%)

Thickness(±10%)

Color

Warp

Weft

g/m2

Oz/yd2

mm

inch

RD84215

Plain

8

6

288

8.5

0.38

0.015

White

RD2025

Plain

8

5.8

610

18

0.80

0.131

White

RDM24

Twill

8

8

815

24

1.20

0.047

White/yellow

RDM30

Plain

6

3.8

1000

30

1.30

0.051

White/yellow

RDM33

Plain

6

3.6

1100

33

1.50

0.06

White
---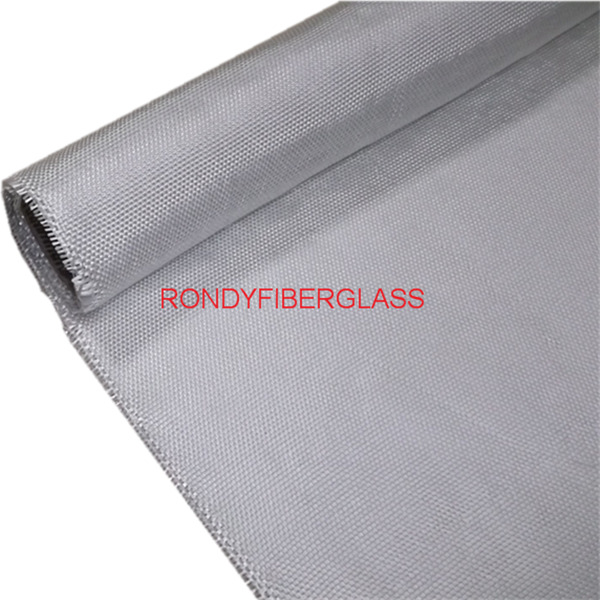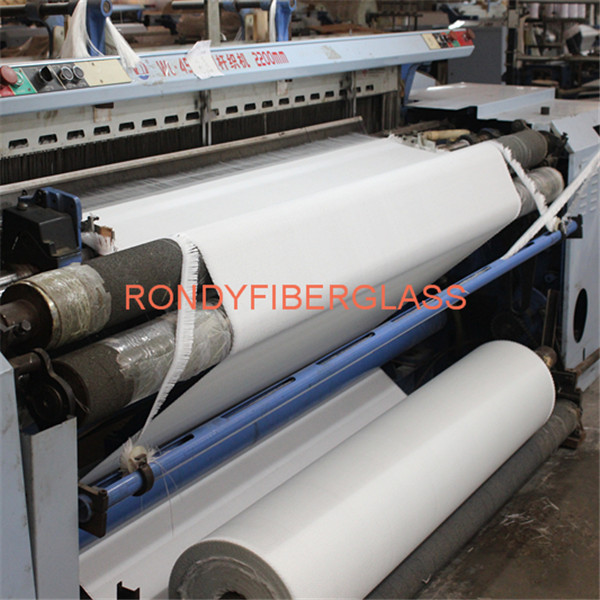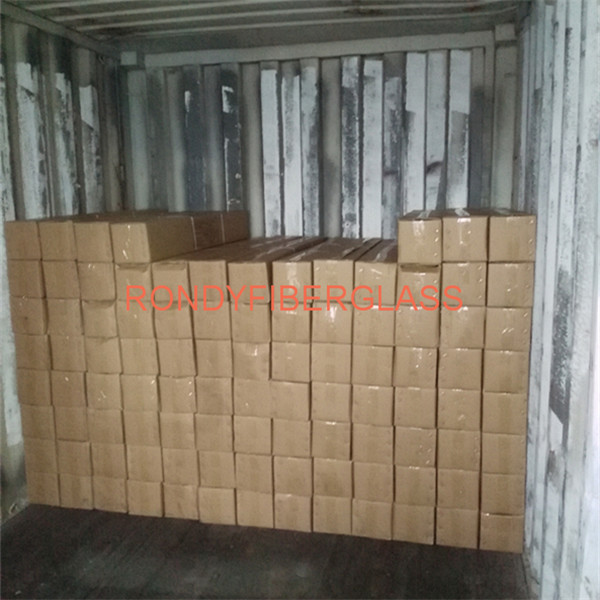 New Products
Relative Keywords
You may also be interested in:
Business Type: