10x20 20x20 fiberglass fabric mesh
Products Visitors:363
Products description:
Fiberglass mesh cloth is on the basis of fiberglass woven fabric,then coatedby acrylic acid copolymer liquid. Therefore, It has good alkaline-resistance, high strength, excellent alkali and acid resistance,
good cohesion, excellent in coating etc. can be widely used in building internal and external wall insulation, waterproof, crack resistance and so on.
Application:
1. Wall reinforcement materials (such as fiberglass wall mesh , GRC wallboard,EPS in and outer wall insulation board, gypsum board,etc)
2. Strengthening cement products ( Roman columns,flue)
3. Granite,mosaic special mesh, marble back mesh
4. Waterproof roll cloth and asphalt roof waterproof
5. Reinforced the skeleton materials of plastic and rubber products
6. Fire board
7. Grinding wheel base fabric
8. Caulking belts for construction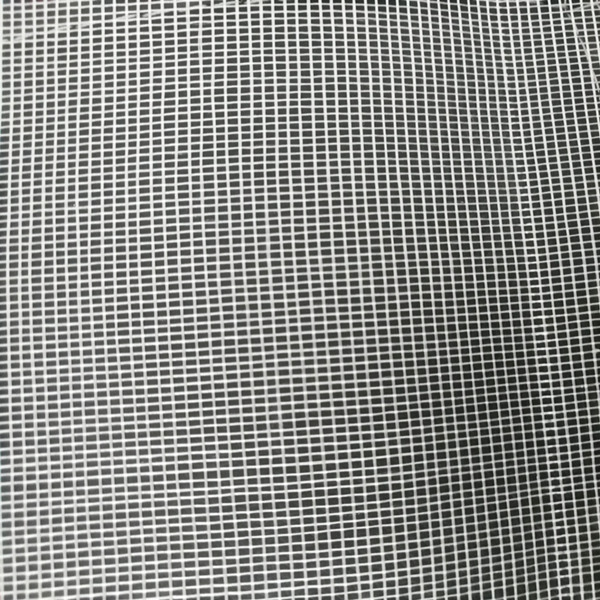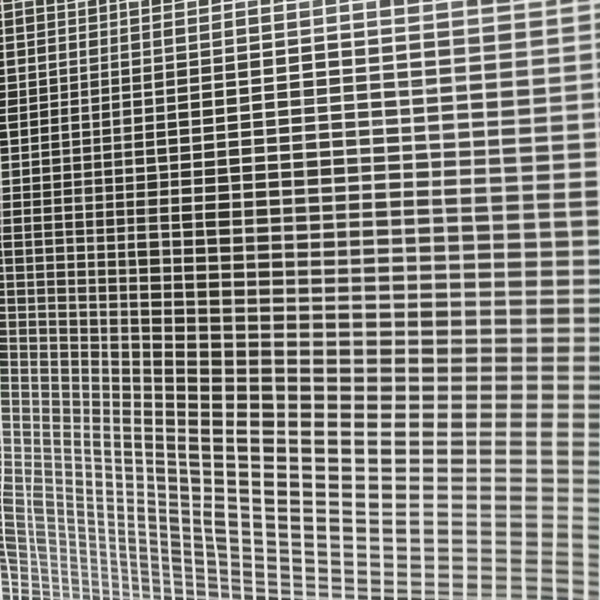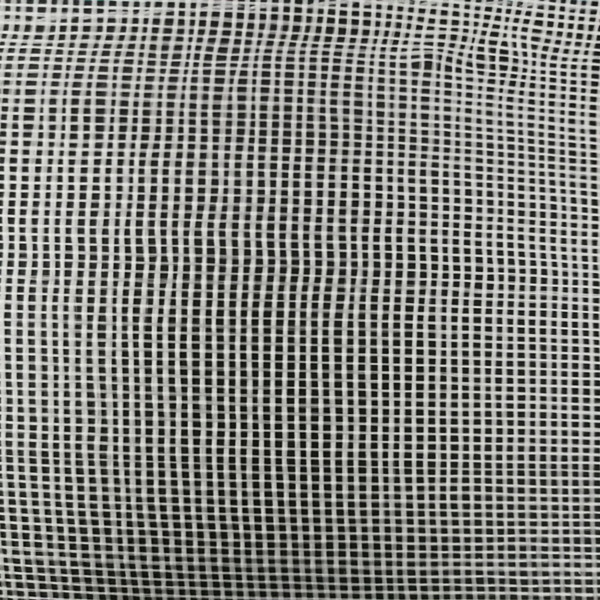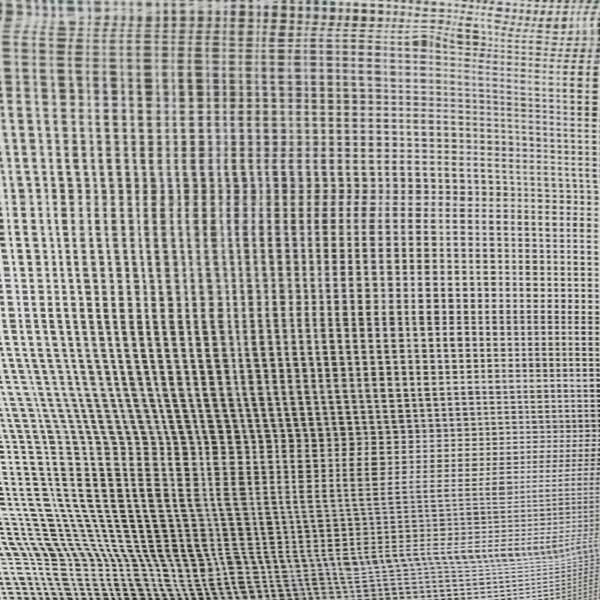 Product Code

Yarn Tex (Tex)

Density (Counts/25mm)

Treated Unit Wt

Tensile Strength(N/5cm×20cm)

 

Warp

Weft

Warp

Weft

G/m2

Warp

Weft

RD45-8×8

30×2

45

8

8

45

≧420

≧420

RD60-10×20

30×1

67

10

20

60

≧450

≧450

RD80-5×5

67×2

200

5

5

80

≧700

≧850

RD80-20x20

38x1

67

20

20

80

≧450

≧450

RD110-10×10

250×2

400

2.5

2.5

110

≧1250

≧1250

RD125-5×5

134×2

250

5

5

125

≧750

≧1000

RD135-5×5

134×2

300

5

5

135

≧1300

≧1400

RD145-5×5

134×2

350

5

5

145

≧1250

≧1700

RD160-4×4

134×2

300

6

6

160

≧1550

≧1600

RD165-4×5

134×2

350

6

5

165

≧1300

≧1300

RD300-4×5

200×2

700

6

5

300

≧2000

≧3000
New Products
Relative Keywords
You may also be interested in:
Business Type: