3732 0.4mm fiberglass fabric for coated fiberglass fabric
Products Visitors:660
Package:carton packing
Size:1m
Model:3732
Products description:
Fiber Fiberglass Blanket Fiberglass Fabric 3732 Fiber Glass Cloth
3732 Fiber Glass Cloth Description:
1. Colourful 3732 Glass Fibre Cloth, Twill, 0.4mm ,20*12ends/cm , 430g/m2, 550 Degree C.
2. It is a non-asbestos fiberglass fabric, made of 3732 with dyeing, used as welding blanket, filter bag, fire resistance curtain, wrapping material.
3. Width: 40, 48, 60, 72inch( 1000mm, 1270, 1520mm ,1830mm)
3732 Fiber Glass Cloth Specification:
Style

Weave

Wrap

Weft

Warp yarn

Weft yarn

Weight

Thick

Strength

ends/cm

gram/m2

mm

N/5cm

N/5cm

3732

Twill

20

12

EC 9 33 2/2

EC 9 33 2/2

430

0.43

6000

4500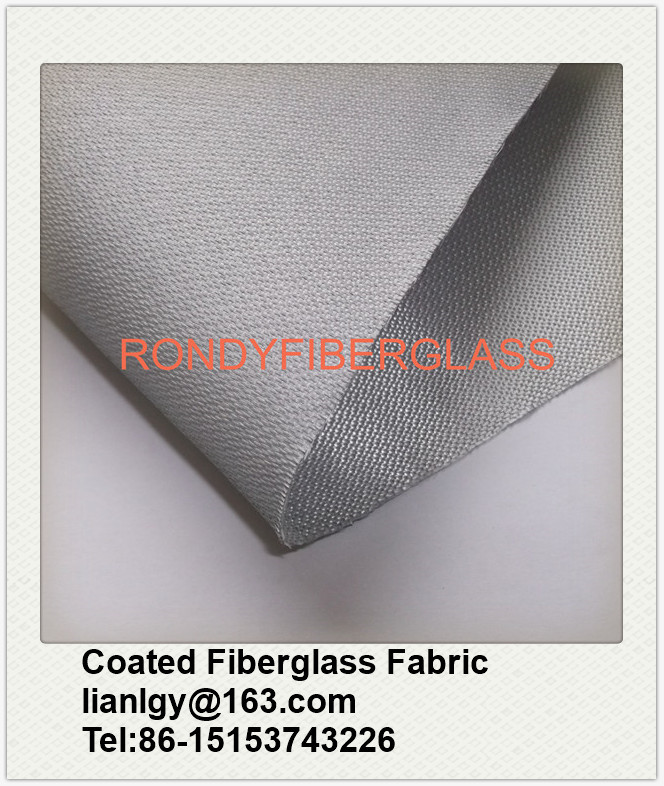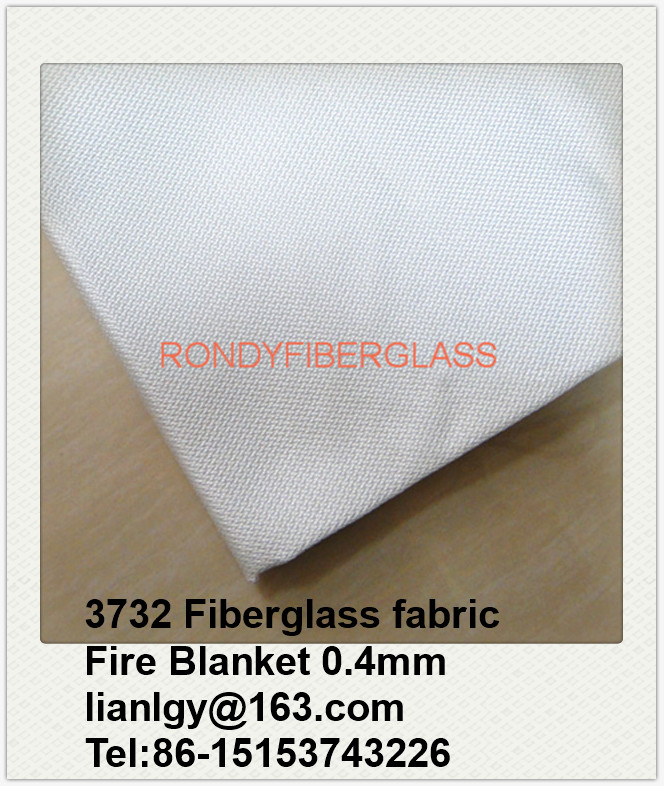 New Products
Relative Keywords
You may also be interested in:
Business Type: