430g/m2 twill weave Light duty welding fire blanket
Products Visitors:128
Products description:
Fiberglass fabric (fire blanket roll) is made of continuous fiberglass yarns. It has excellent insulating,corrosion resistance,high temperature resistance and good resin impregnation. Fire blanket roll is widely used in the thermal insulating ,heat protection,fireproofing,economize energy sources,labor protection and can be used as base materials for coating.
Material: 100% fiberglass fabric
Thickness of cloth: 0.45mm
Fabric Weight: about 430g/m2
Service temperature: 550 ℃
The specification of fire blanket can be produced as per customer's requirement.
Main Application:
Thermal insulation
Heat protection
Base materials for coating,impregnating and laminating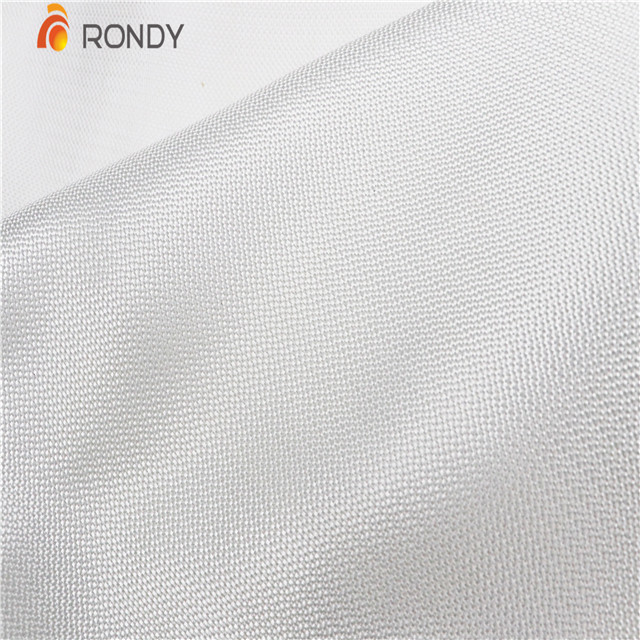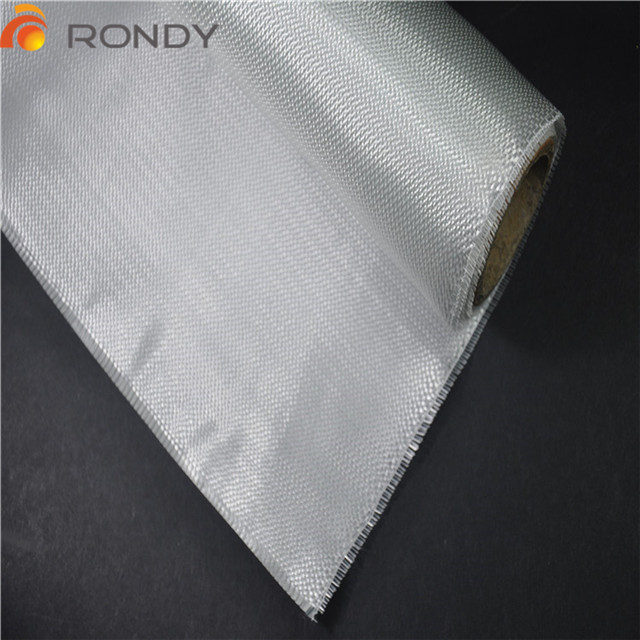 New Products
Relative Keywords
You may also be interested in:
Business Type: