7628 0.3mm Silicone coated fiberglass fabrics
Products Visitors:394
Products description:
Name of commodity: 7628-200LG2 Silicone Coated Fiberglass Fabrics
1: Weight: 400g/m²
2: Thickness: 0.3mm
3: Width: 1m,1.5m,2m
4: Silicone type: wet
5: Coating sides: 2
More Information
Ref. No. 7628-200LG2 Silicone coated (impregnated) fiberglass fabrics are made of fiberglass basic fabrics coated or impregnated with specially compounded silicone rubber on one or both sides. It has a lot of advantages such as high strength, fire retardant, high temp. resistance, chemical resistance, none-penetrative, non-toxic and so on.
Properties:
--Used in temperature from-70℃ to 300℃
--Ozone, oxide, light and weathering aging resistance, excellent weatherability used in outdoors and ages can be reached to 10 years.
Application:
--Serve as welding defender, heat protection quilt, foundry splash protection
--Conveyor belt and expansion joints
--Electrical insulation ,chemical corrosion resistance, packing materials
--Used for aerospace, marine, chemical industry ,power plant, automobile manufacturer, construction, piping and sealing industry
| | | | | |
| --- | --- | --- | --- | --- |
| Code | Width (mm) | Thickness (mm) | Color | Unit Weight (g/m2) |
| RD7628ST | 1270 | 0.20 | red/grey | 320 |
| RD3732SO | 1000/1524/2000 | 0.43 | red/grey | 510 |
| RD3732ST | 1000/1524/2000 | 0.45 | red/grey | 570 |
| RD3784ST1 | 1000/1524/2000 | 0.80 | red/grey/black | 1040 |
| RD3784ST2 | 1000/1524/2000 | 0.90 | red/grey/black | 1140 |
| RD666ST1 | 1000/1524 | 0.70 | grey/black | 840 |
| RD666ST2 | 1000/1524 | 0.70 | grey/black | 910 |
---
---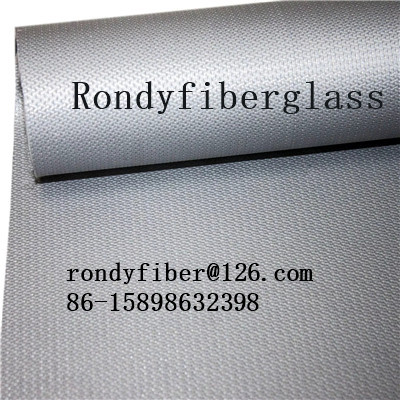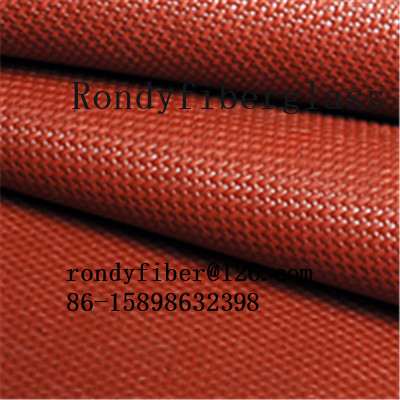 New Products
Relative Keywords
You may also be interested in:
Business Type: