Product Description
Alkali Resistant Fiberglass Mesh is on the basis of C-glass or E-glass woven fabric, then coated by acrylic acid copolymer liquid. good alkaline-resistance, high strength, excellent alkali and acid resistance, good cohesion, excellent in coating etc.
It is widely used in wall reinforce, out-side wall heat insulation, roof waterproof, reinforcement, plastic, bitumen, plaster, marble, mosaic. etc. ,It is an ideal engineering
material in construction .
Advantages and Benefits
1.100% Fiberglass platinum yarn , coated Acrylic acid copolymer liquid
2.High tensile strength , long time alkaline resistant ,good cohesion and UV resistance
3.Good grid position,moderate hardness ,easy to cut and construction
4.Working Durability
Product Application
Application
1.widely in a range of building construction applications, including external and internal insulation systems (EIFS), façade renovations, floor screeds and industrial processes.
2.Reinforcing light wallboard and concrete cement, EPS,building component and plaster stucco products
3.sticked on the back of mosaic, marble and other stone materials of superior-quality
4.Strength waterproof medium
Product Specification
Product Name
Alkali resistant Fiberglass Mesh

Weight

45g/m2--500g/m2, 45gsm,60gsm,75gsm,80gsm,90gsm,110gsm,120gsm,125gsm,130gsm,145gsm, 160gsm,165gsm,190gsm,200gsm,300gsm ,500gsm


Woven weave& mesh size




Twill weave: 3x3mm,4x4mm,4x5mm,5x5mm,10x10mm 9x7 (1,3,3mm)

Plain weave: 20x10(1x2mm) 20x20(1x1mm)




Colour




white,blue,yellow,orange,green




Print LOGO




YES




Fire retardant




according to customers' request




Label




according to customers' request




Handness




hardness can be adjusted according to customer' request




Wide




Max 200cm




Roll length




Max 500 meters 45m, 50m, 100m,200m, 300m,500m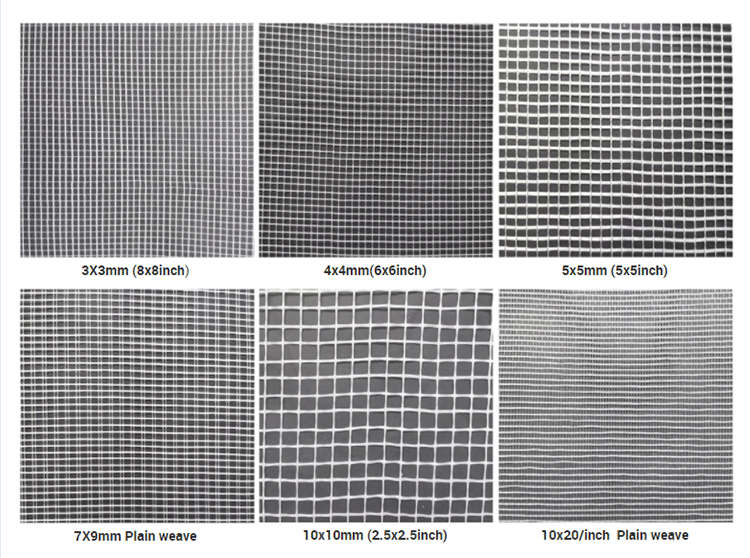 Technical Data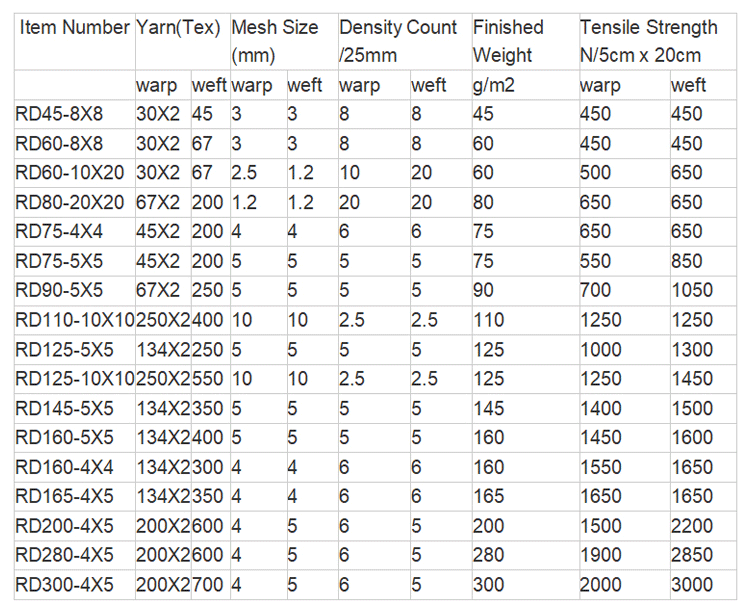 Package:
1.Inner packing: PE bag with core paper (30mm/50mm/75mm)
2.Outer packing: 2-4 rolls per carton, woven bag ,big carton on pallet with shrink film
3. The packaging according to customer's requirements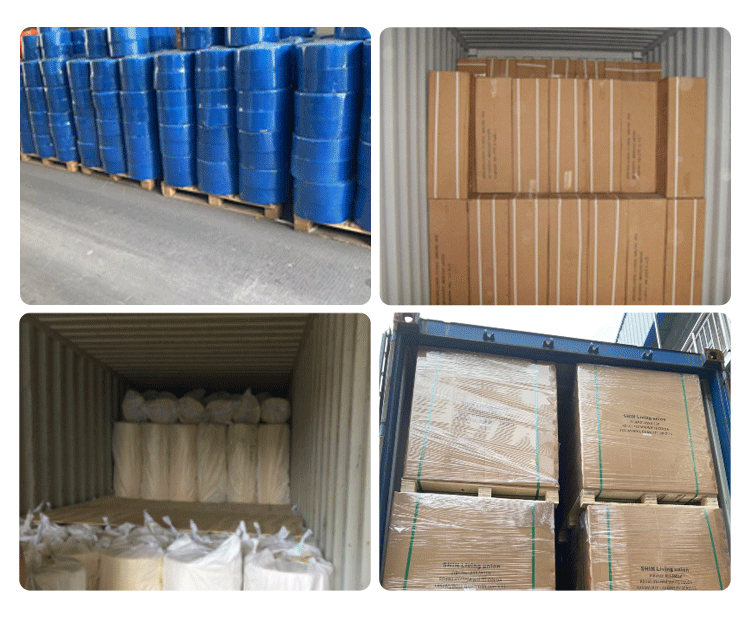 Workshop&Equipment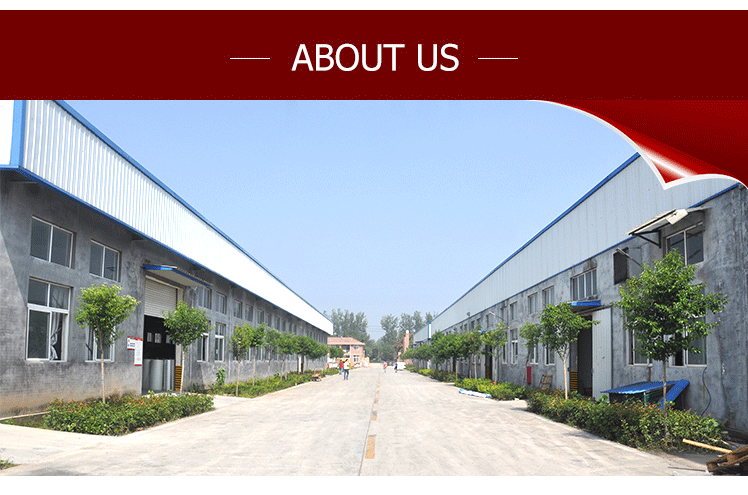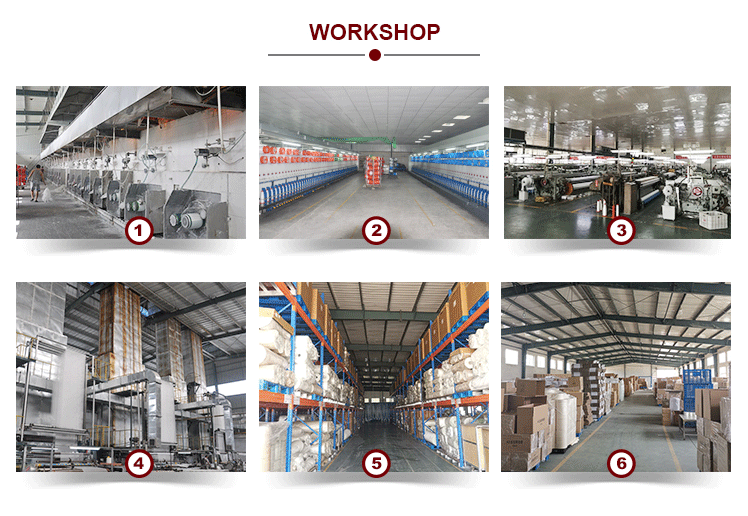 Application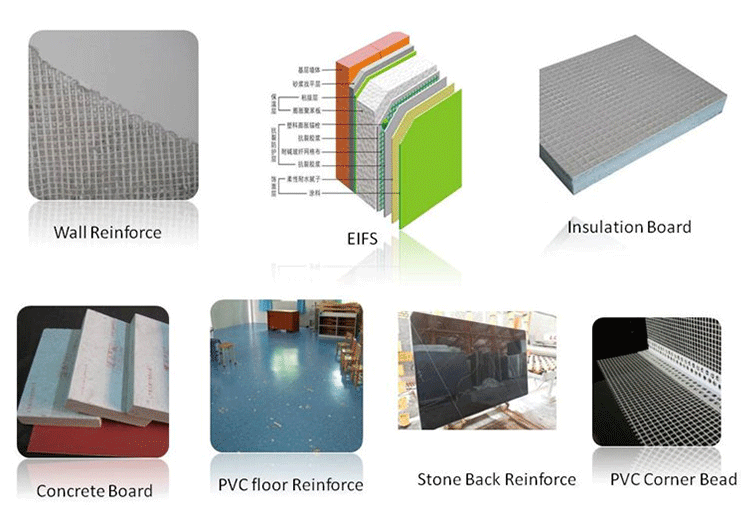 RFQ:
Q: Please introduce your company .
A: Our company is located in China fiberglass production base of Shandong province. The factory is an industrial integrated production . The workshop including Yarn drawing workshop, Yarn spinning workshop, weaving mesh fabric workshop, coating workshop, Self adhesive fiberglass mesh tape workshop, package&storage warehouse, Laboratory . There are 200 sets of weaving machines (max wide reach 3 meter) , Coating machines (5 sets ) . The capcity of fiberglass mesh reach 5 milions square meter per month .
Q: How long is delivery time?
A: 20-25 days after receiving deposit
Q:What kind of fiberglass mesh do you provide ?
A: Alkali resistant fiberglass mesh, self adhesive fiberglass mesh tape, no coaing fiberglass mesh , fire retardant fiberglass mesh . fiberglass sticky mesh
Q: Do you provide jumbo roll ?
A: Yes, 45gsm ,max roll length:800m, 145gsm ,max roll length: 400, 160gsm ,max roll length 400m
Impregnated fiberglass mesh : 145gsm (125gsm )max roll length: 1000m , 160gsm (145gsm ) max roll length 1000m
Q: What is quality of fiberglass mesh ?
A: Our company produce A quality fiberglass mesh , 100% fiberglass platinum yarn , the raw material is glass ball, Coating Acrylic emulsion ,buy from local big acrylic emulsion manufacturer .We also produce super quality fiberglass mesh with BASF emulsion ,elastic emulsion .
Q: How to you control product quality ?
A: Each order is tracjed by a special inspector, It is necessary to test product quality at any time during production and packaging, and test yarn, mesh size , content of resin, tensile strength, roll weight, width, , packaging, labels, etc. After the production is completed, some packages need to be opened to inspect the goods. The goods can be sent only after the inspector confirms and signature. During this period, we will continuously send product pictures and videos to customers, so that customers can keep abreast of the production status of orders.