Aluminum foil laminated fiberglass fabrics are made of fiberglass fabrics laminated an aluminum foil or film on one side. It can resistant radiant heat, and has a smooth surface, high strength, good luminous reflectance, sealing insulation, gas-proof and water proof. The thickness of aluminum foils is from 7micro to 25 micro.
Main application:
1. Electric insulation: can made into insulated fabric, sleeves, and used in places which need high electric insulation grade.
2. Non-metallic compensator: used as pipeline flexible coupling, non-metallic compensator. Mainly used in power station, petroleum, chemical engineering, cement, iron and steel and so on.
3. Anti-corrosion sector: used as external and internal corrosion proofing layer of pipeline and preservation jar, It is an ideal corrosion-proofing material.
4. Fire-proofing sector: can be used in automobile making, shipbuilding industry as fire-proof fabric.
5.Others: it can also be used as construction sealing material, high temperature corrosion-proofing belt, packing material, new energy etc.
Specification:
| | | | | |
| --- | --- | --- | --- | --- |
| Code | Width (mm) | Thickness (mm) | Color | Unit Weight (g/m2) |
| 3732AL | 1000 | 0.45 | alu foil | 450 |
| P600AL | 1000 | 0.60 | alu foil | 600 |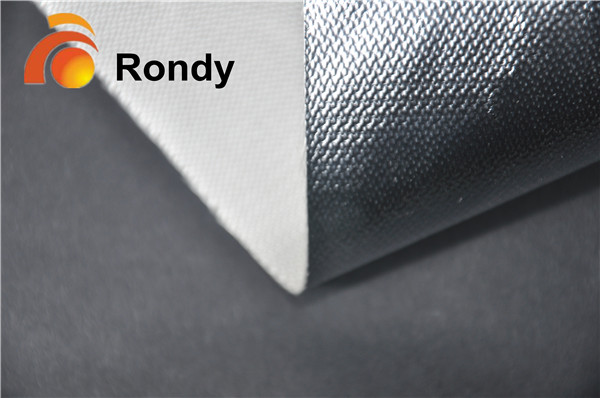 ---