Aluminum foil laminated fiberglass fabric
Products Visitors:1048
Products description:
Shandong Rondy Corporation is the professional manufacturer of high temperature insulation fabrics in China since 2009 year. These speciality fabric provide temperature protection from 100℃ -1000℃.The main product including fiberglass cloth,texturized fiberglass cloth,silicone coated fiberglass cloth,PU coated fiberglass cloth,acrylic coated fiberglass cloth,vermiculite coated fiberglass cloth,aluminum foil laminated fiberglass cloth,silica cloth,PTFE coated fiberglass cloth,aramid fabric ,etc.
Aluminum foil laminated fiberglass fabrics are made of fiberglass fabrics laminated an aluminum foil or film on one side. It can resistant radiant heat, and has a smooth surface, high strength, good luminous reflectance, sealing insulation, gas-proof and water proof. The thickness of aluminum foils is from 7micro to 25 micro.
Main application:
1. Electric insulation: can made into insulated fabric, sleeves, and used in places which need high electric insulation grade.
2. Non-metallic compensator: used as pipeline flexible coupling, non-metallic compensator. Mainly used in power station, petroleum, chemical engineering, cement, iron and steel and so on.
3. Anti-corrosion sector: used as external and internal corrosion proofing layer of pipeline and preservation jar, It is an ideal corrosion-proofing material.
4. Fire-proofing sector: can be used in automobile making, shipbuilding industry as fire-proof fabric.
5.Others: it can also be used as construction sealing material, high temperature corrosion-proofing belt, packing material, new energy etc.
Specification:
Weight:450g/m2,300g/m2, etc
Width:1000mm~2000mm
Length:50m per roll
Package:carton or pallet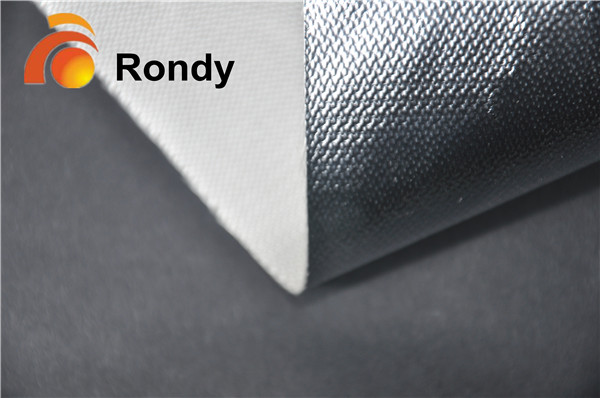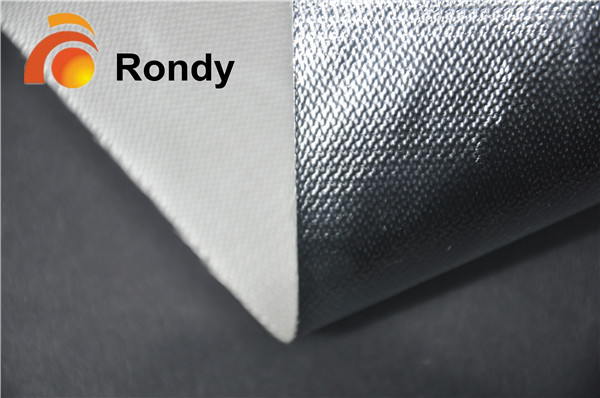 ---
Fiberglass fabrics finishing style

Service Temperature

Feature

Fiberglass fabric Applications

Aluminum coated with fiberglass fabric

550℃

Heat reflection, waterproof,abrasion proof

Heat protection cushions,motor vehicle industry

Dyeing with fiberglass fabric

550℃

Heat reflection,distinguish work area

Heat protection,

Welding blanket

Heat treatment fiberglass fabric

550℃

Decrease pulverous mote, good osmosis

Welding blanket, general purpose insulation

Silicone coated with fiberglass fabric

550℃

Mechanical load , good chemical resistance,oil resistance, corrosion resistance

Welding blanket,foundry splash protetion,conveyor belt and expansion joints

Vermiculite coated fiberglass fabric

750℃

Abrasion resistant and fireproof

Welding blanket, general purpose insulation

PVC coated with fiberglass fabric

550℃

Waterproof,easy to cuts

Shed fabric,with-booting tube, fire blanket used on waterproofing , fireproof,cold-proofing

Acrylic coated with fiberglass fabric

550℃

Abrasion resistane, easy to cuts,allergen resistant,anti-adhesive

Welding blanket, expansion joints

Neoprene coated with fiberglass fabric

550℃

Abrasion resistane,allergen resistant

Welding protection
---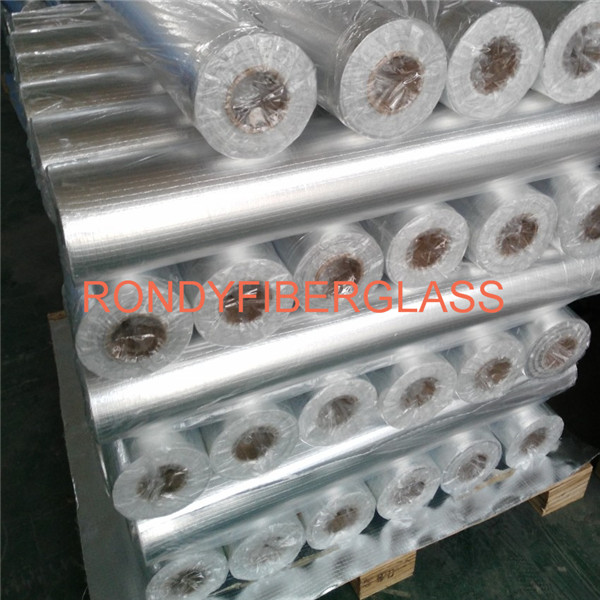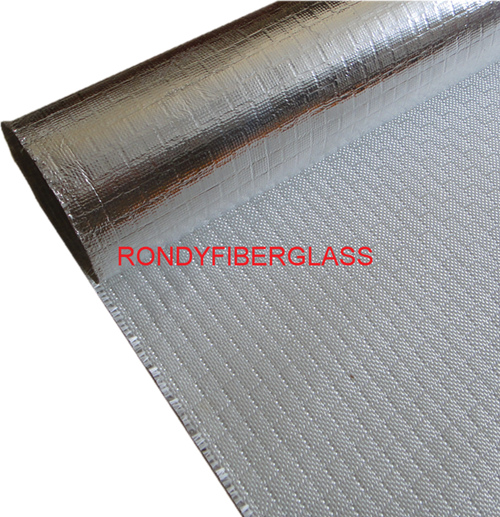 New Products
Relative Keywords
You may also be interested in:
Business Type: