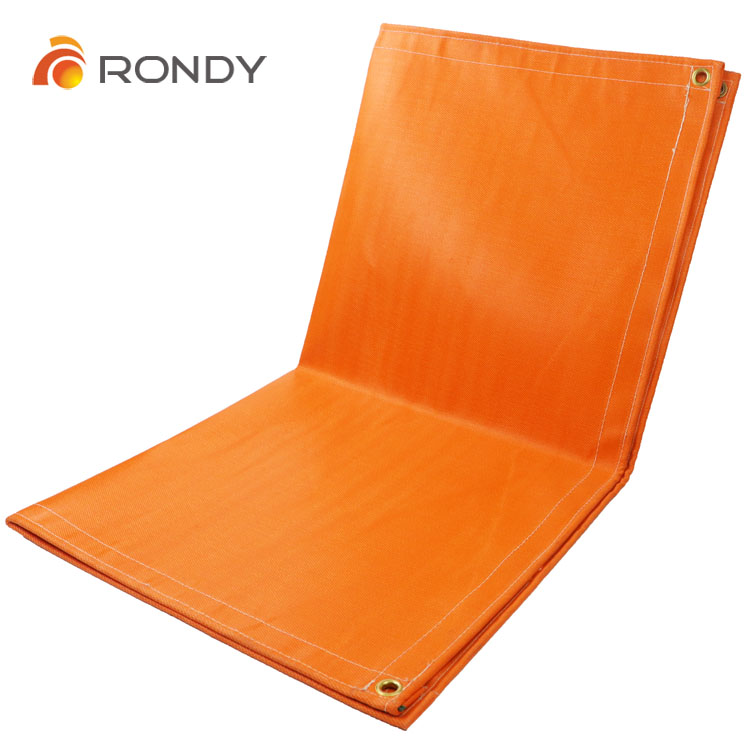 PVC coated fiberglass fabric is made of fiberglass basic cloth coated with PVC (Polyvinyl chloride) . It has good properties of fire resistance, weather proof and excellent water repellence. It is also ultraviolet-proofing, cold-proofing and easy to cut.
Features:
Service temperature:180℃
waterproofing, flame resistant, mildew-proofing, cold-proofing and corrosion-proofing; seasoning resistant; ultraviolet-proofing; easy washing; high temperature resistant(180), good capability of heat maintaining.
Main Application:
1.Tarpaulin: widely used in trains,truck ,storage,docks,warehouses (waterproof)
2. Air duct cloth: drilling tower cloths,mine air duct
3. Insulation: used to wrap various pipes and equipment, can be cut into strips.
4.Firproof tape
5.Fire welding blanket,fireproof curtain
6.Building membrane
Main specification:
Weight:350g/m2,500g/m2,620g/m2
Color:orange,red,green,grey etc
Width:1000mm~2000mm
Length:50m per roll
Package:carton or pallet

Product can be produced according to customers' requirement .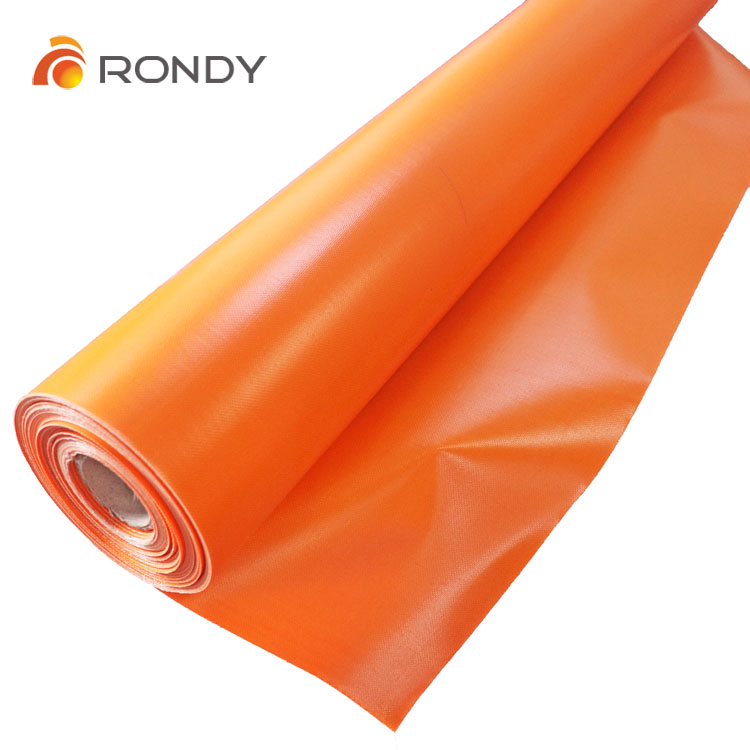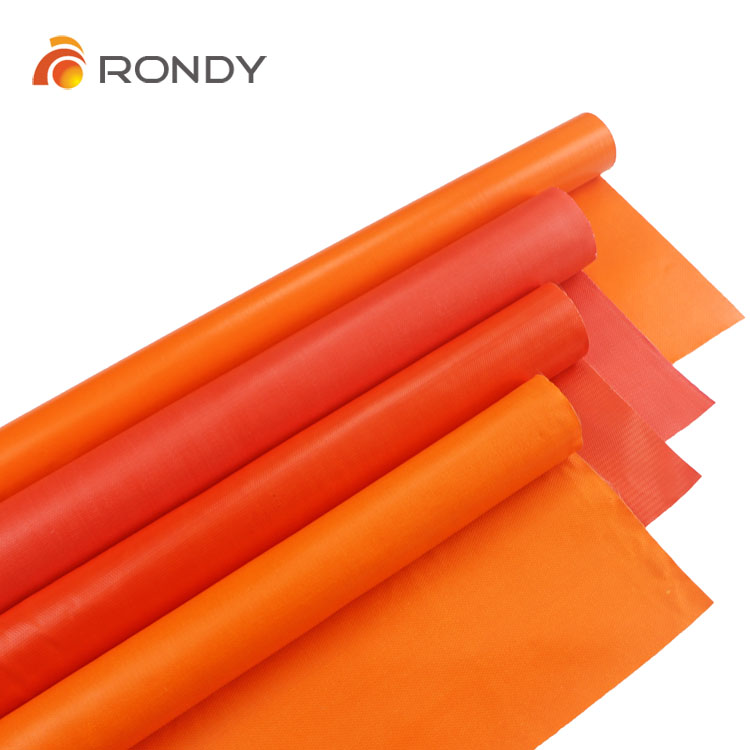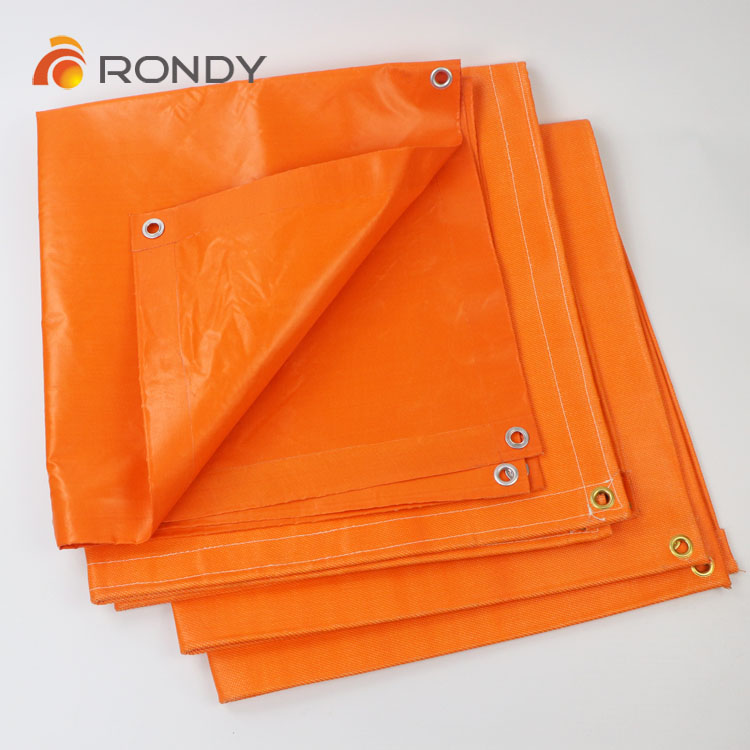 ---