Silica Cloth
Products Visitors:259
Product Name:Silica Cloth
Size:36
Model:Silica Cloth
Package:carton with pallet
Products description:
RONDY silica cloth is a high performace textile fabric that is comprised of high purity,high strength amorphous silica fabric,woven into a strong,flexible fabric designed for use where severe temperature conditions exist.It is an ideal replacement for asbestos product used for thermal insulation and heat protection.It will not burn,rot,mildew or deteriorate and resist most acids.It will keep perfect state when it works at 1100 ℃ for extended periods.
According to the actual demand can add vermiculite ,silicon coating.
Application:
Used for heat preservation and thermal insulation
Welding/cutting,molten metal splash protection
Heat and flame shielding,stress relief
Hose and cable protection and under emergency as fire blankets.
Main Specification:
Style NO.

Weight(±10%)

Thickness

SiO2 Content

Temperature

g/m²

Oz/yd²

mm

inch

RD600

600

18

0.76

0.03

96%

1100℃/2000℉

RD1100

1100

32

1.26

0.05

96%

1100℃/2000℉

RD1200

1200

36

1.36

0.054

96%

1100℃/2000℉

RDM600

600

18

0.76

0.03

70%

900℃/1700℉

RDM1100

1100

32

1.26

0.05

70%

900℃/1700℉

RDM1200

1200

36

1.36

0.054

70%

900℃/1700℉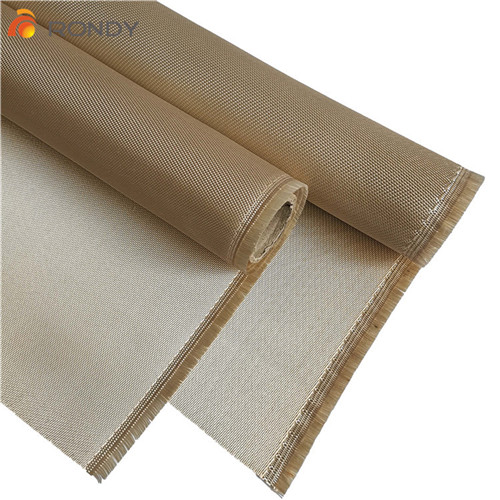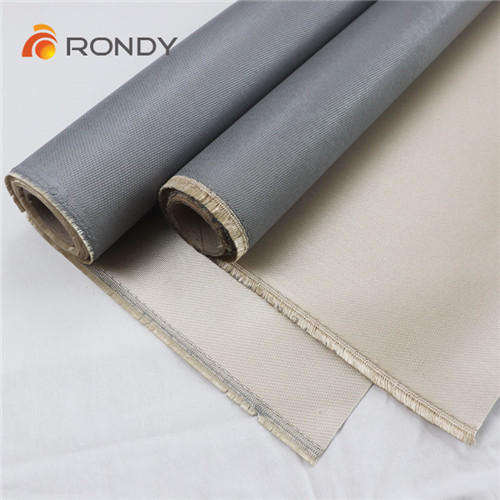 New Products
Relative Keywords
You may also be interested in:
Business Type: