Texturized Fiberglass Fabric
Products Visitors:457
Products description:
Shandong Rondy Corporation is the professional manufacturer of high temperature insulation fabrics in China since 2009 year. These speciality fabric provide temperature protection from 100℃ -1000℃.The main product including fiberglass cloth,texturized fiberglass cloth,silicone coated fiberglass cloth,PU coated fiberglass cloth,acrylic coated fiberglass cloth,vermiculite coated fiberglass cloth,aluminum foil laminated fiberglass cloth,silica cloth,PTFE coated fiberglass cloth,aramid fabric ,etc.
Texturized Fiberglass Fabric
Texturized fiberglass fabric are made of continuous fiberglass yarns through special instrument with high pressure . Because of a lot of air in the yarns , so there are more heat preservation and heat insulation properties than untreated yarns.
Texturized fiberglass fabrics have better heat insulation and filling-ability, this construction has better capability for thermal conductivity; high dust-accommodation, high filterability and these are influenced by the fabrics construction. It is valuable over a wide range for heat production and safety fireproof of industry .
Application in all types of thermal insulation and heat protection, expansion joints , safety defender, piping and nautical equipment thermal insulating , heat preservation.
Applications:
All types of thermal insulation and heat protection
Welding blankets and fire curtains
Expansion joints
Basic cloth for coatings and laminations
Main Specification:
Product Code

Weave Structure

Density counts/cm

Weight (±5%)

Thickness(±10%)

Color

Warp

Weft

g/m2

Oz/yd2

mm

inch

RD7628

Plain

18

12

200

5.9

0.20

0.008

White

RD280

Plain

12

9

280

8.3

0.30

0.012

White

RD310

Plain

12

10

310

9.1

0.32

0.013

White

RD3732

Twill

18

10

430

12.7

0.43

0.017

White/yellow

RD600

Plain pane

15

14

600

17.7

0.60

0.023

White/yellow

RD3784

Satin

18

12

840

24.8

0.90

0.035

White/yellow

RD3788

Satin

18

12

1750

50.1

1.65

0.067

White/yellow
---
Technical Data:
Product Code

Weave Structure

Density counts/cm

Weight (±5%)

Thickness(±10%)

Color

Warp

Weft

g/m2

Oz/yd2

mm

inch

RD84215

Plain

8

6

288

8.5

0.38

0.015

White

RD2025

Plain

8

5.8

610

18

0.80

0.131

White

RDM24

Twill

8

8

815

24

1.20

0.047

White/yellow

RDM30

Plain

6

3.8

1000

30

1.30

0.051

White/yellow

RDM33

Plain

6

3.6

1100

33

1.50

0.06

White
---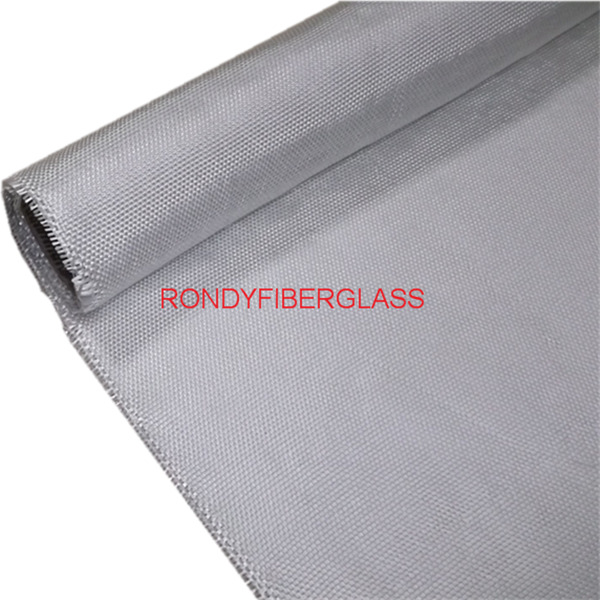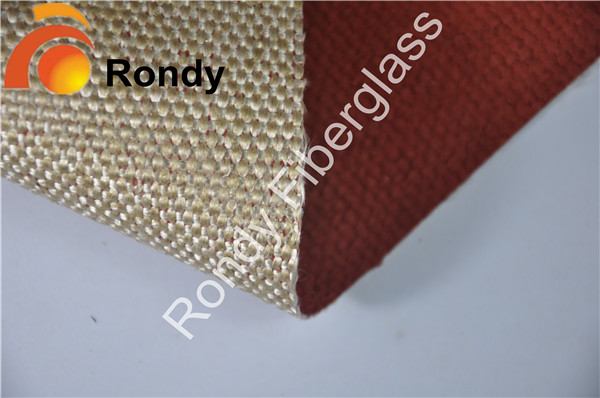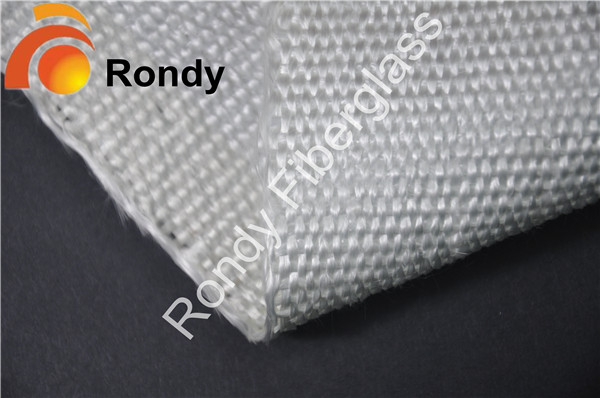 New Products
Relative Keywords
You may also be interested in:
Business Type: