silica cloth
Products Visitors:388
Product Name:silica cloth
Package:carton with pallet
Size:5cmX45m,5cmx50m,5cmx90m
Model:Silica Cloth
Products description:
Shandong Rondy Corporation is the professional manufacturer of high temperature insulation fabrics in China since 2009 year. These speciality fabric provide temperature protection from 100℃ -1000℃.The main product including fiberglass cloth,texturized fiberglass cloth,silicone coated fiberglass cloth,PU coated fiberglass cloth,acrylic coated fiberglass cloth,vermiculite coated fiberglass cloth,aluminum foil laminated fiberglass cloth,silica cloth,PTFE coated fiberglass cloth,aramid fabric ,etc.
Silica Cloth
High silica cloth is a high performance textile fabric that has 98% SiO2, with strong organizational structure and high flexibility design:
Can be used in the high temperature of strict conditions, used in high temperature heat insulation, heat protection, not burning , not corruption, and has the resistant to acid.
In 1100 degree celsius temperature conditions can long keep its shape.
According to the actual demand can add vermiculite ,silicone coating .
Application:
Used for heat preservation and thermal insulation
Welding/cuuting,molten metal splash protection
Heat and flame shielding,stress relief
Hose and cable protection and under emergency as fire blankets
Main Specification:
Style NO.

Weight(±10%)

Thickness

SiO2 Content

Temperature

g/m²

Oz/yd²

mm

inch

RD600

600

18

0.76

0.03

96%

1100℃/2000℉

RD1100

1100

32

1.26

0.05

96%

1100℃/2000℉

RD1200

1200

36

1.36

0.054

96%

1100℃/2000℉

RDM600

600

18

0.76

0.03

70%

1100℃/2000℉

RDM1100

1100

32

1.26

0.05

70%

1100℃/2000℉

RDM1200

1200

36

1.36

0.054

70%

1100℃/2000℉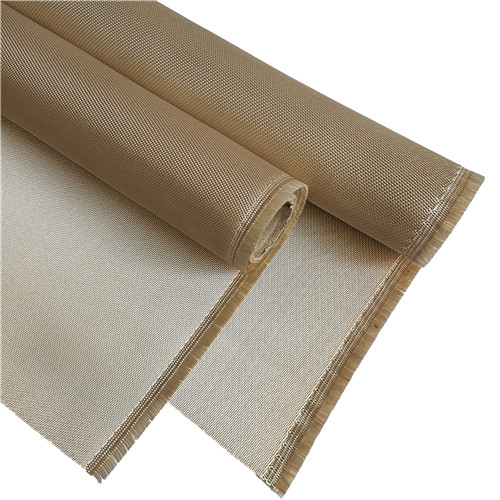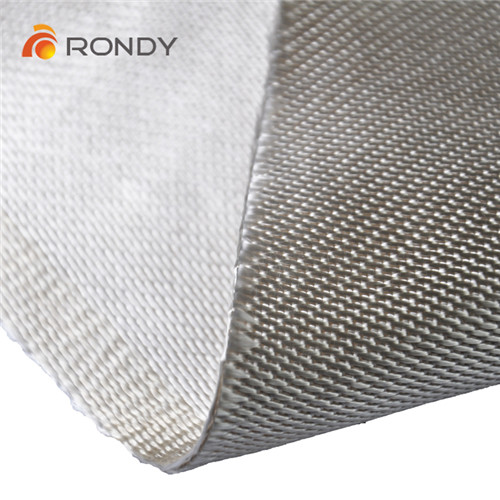 New Products
Relative Keywords
You may also be interested in:
Business Type: